Full 1
Full 1
Shared
Living,
Shared
Strength
Full 1
Empowering Lives,
One Room at a Time
Liya's House Foundation specializes in creative housing for those on the journey to sobriety. We actively collaborate with community support organizations to identify and assist vulnerable groups in finding suitable housing.
Our objective is to provide a one-of-a-kind, structured and safe environment where people can recover and take back control of their lives.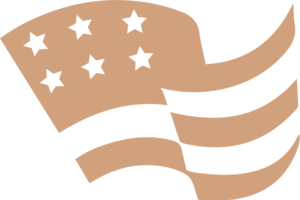 Justice involved individuals
Those recovering from substance-use disorder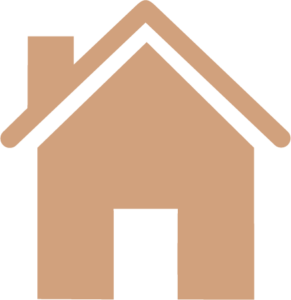 Those with qualification barriers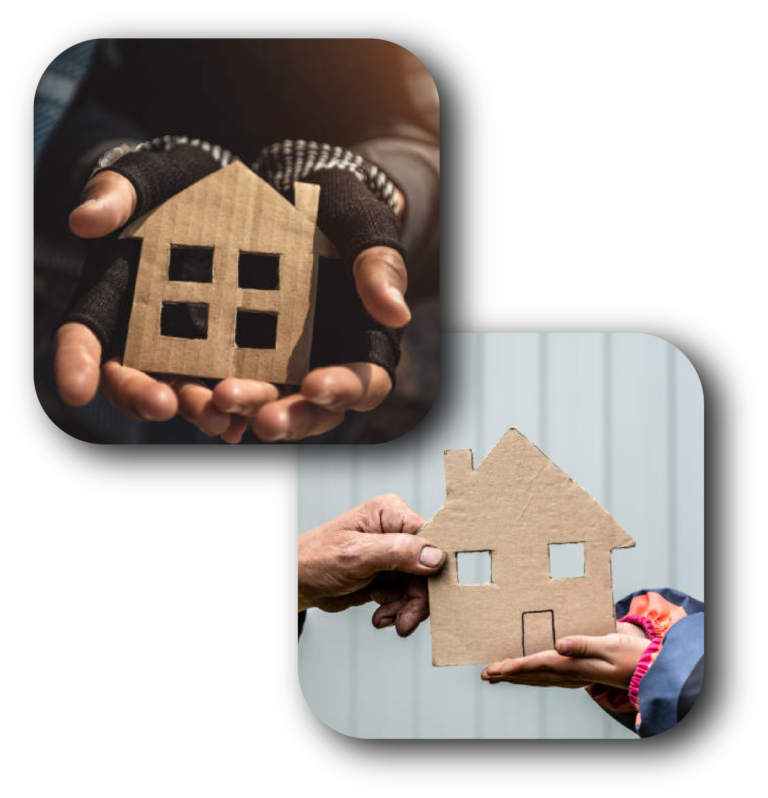 We recognize people better overcome challenges in a peaceful, supportive environment akin to a traditional family home. Utilizing the shared housing model, we recognize its potential as an affordable housing solutions. With this approach residents share living spaces, fostering mutual support.
Liya's House believes in the fundamental right to safe and stable housing for all, irrespective of financial circumstance. Our focus is on providing housing that preserves individual dignity and well-being.
Shawn's personal journey as a first-generation college graduate has led him to be inspired by social entrepreneurship. His experiences taught him the value of access to resources, particularly stable housing, in overcoming challenges. Moreover, his path to military service and his academic background has helped shape his service and leadership skills. In 2023, Shawn founded Liya's House, an organization that aims to provide housing support to specialized populations, rather than just addressing immediate need, he envisions a place that offers a life-changing experience centered around compassion and support that empowers individuals to rebuild trust in their communities.
Our heartfelt mission is to offer support in your healing journey. We truly understand that healing is a sensitive and personal process, you don't have to go through it alone. We encourage you to actively engage in activities that promote healing and remember that you can lean on the support within your community to help propel your path towards recovery.